School Tours and Enrollment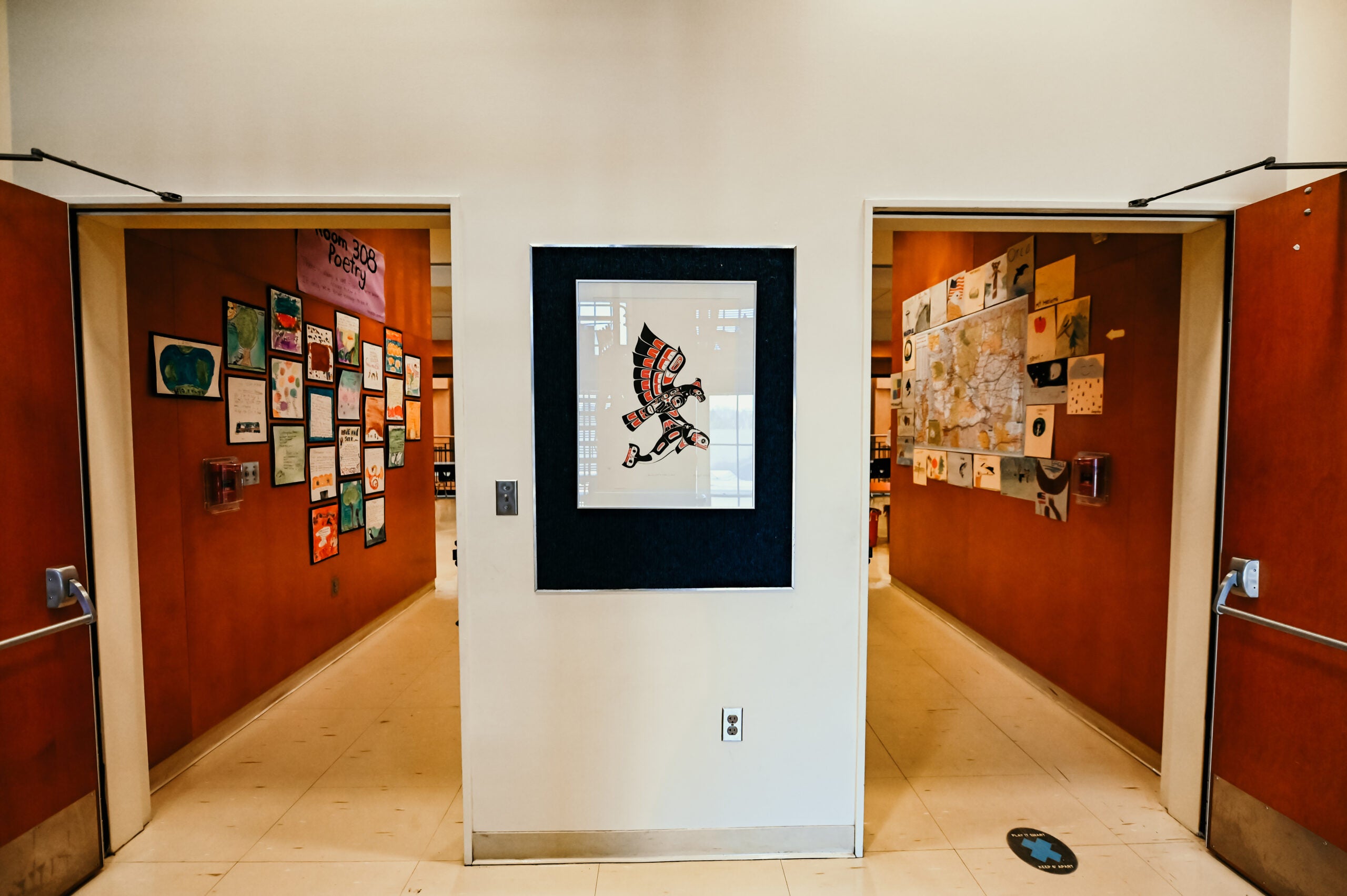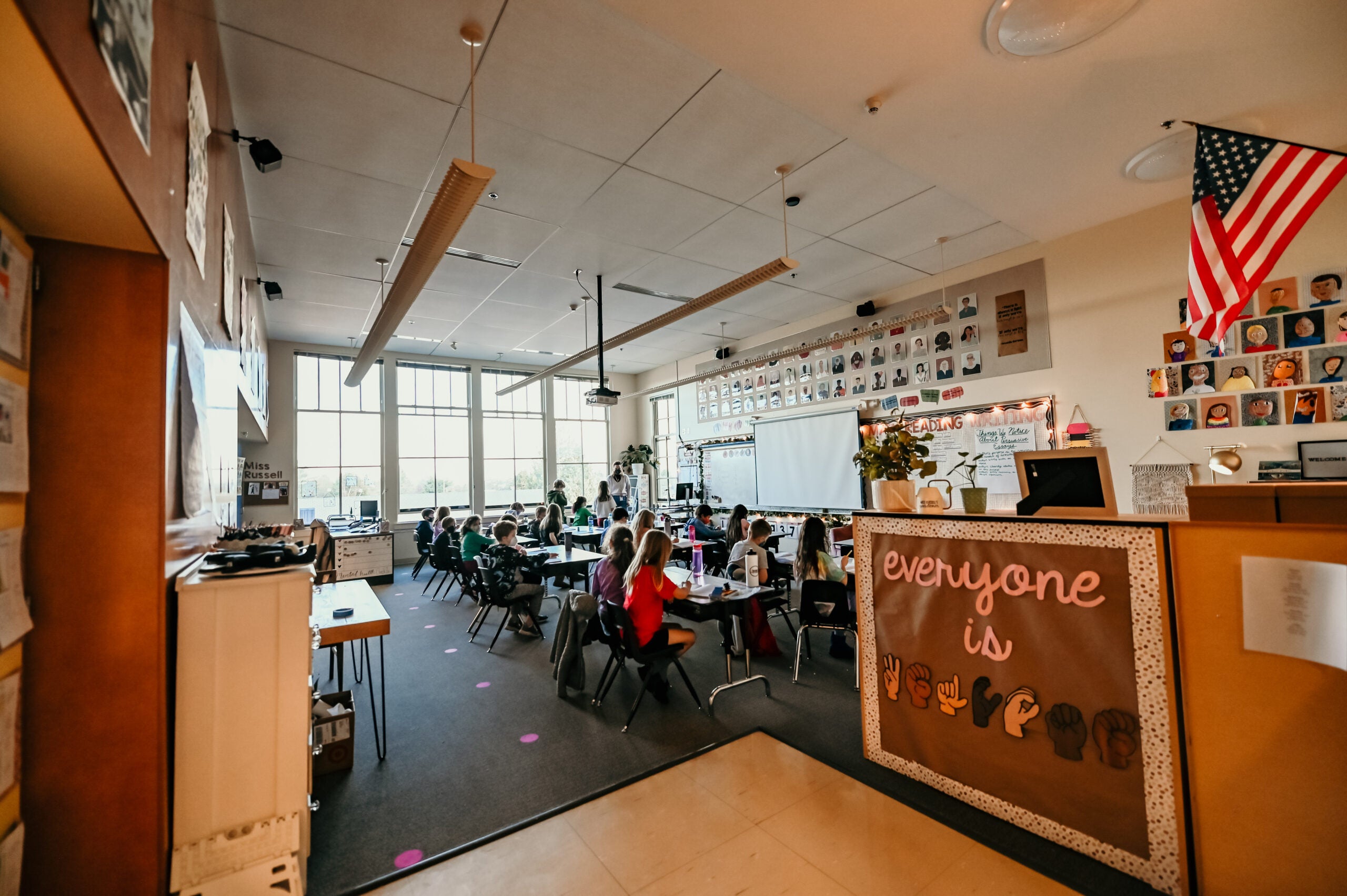 School Tours and Enrollment
Tours
School day and evening tours are offered in January and February. Please check the website for updates.
Virtual Tour Presentation and Videos
Enrollment
To enroll in SPS schools, students must live within the district attendance boundaries.
Kindergarten Enrollment
If your child turns 5 by August 31, it's time to register for kindergarten! We encourage you to register your child at Coe Elementary early. Early registration helps school prepare better for students!