Diversity, Racial Equity, and Inclusion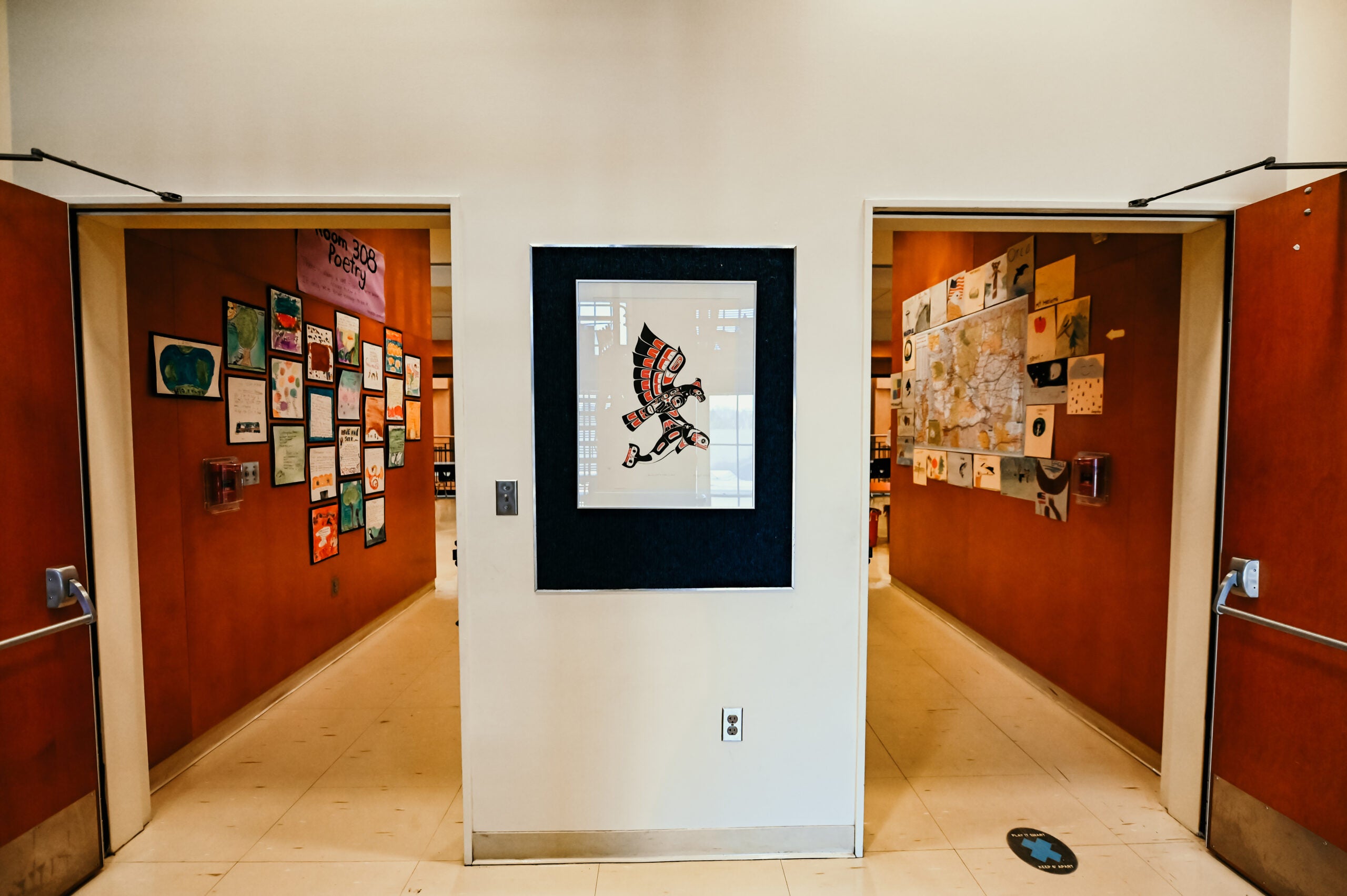 Diversity, Racial Equity, and Inclusion (DREI)
In alignment with SPS Schoolboard policy 0030 and the district strategic plan, Coe is committed to the academic excellence and personal success of every student, in every classroom, every day. Central to this commitment is ensuring educational and racial equity through a Culturally Responsive Teaching Framework that transforms educational opportunities, access, and outcomes for each of our students.
To support this work, Coe has a Racial Equity Team that partners with the Coe PTA Diversity, Racial Equity, and Inclusion Team (DREI).  The Coe Racial Equity Team serves as an advisory group for the schools' shared decision-making process to ensure we analyze all school-based decisions with equity in mind.
We welcome and rely on authentic parent engagement and feedback related to diversity, racial equity, and inclusion. The sharing of perspectives and experiences, especially by our Students and Families of Color, is essential to our continued effort to be a more inclusive and welcoming school community where every student has a path to success and all parents feel connected.
If you have a question, feedback, or concern related to diversity, racial equity, and inclusion, reach out to school staff directly, the PTA DREI Team at equity.coepta@gmail.com, or to principal Lindsey Backstrom at lmbackstrom@seattleschools.org. Your feedback is welcome and valued.